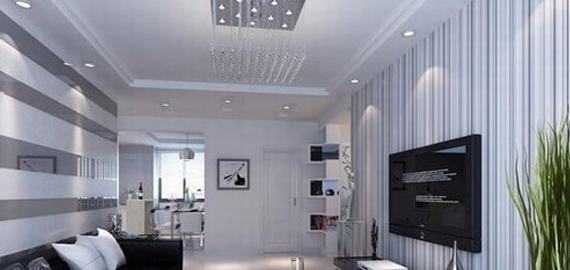 Material: chassis - 0.5mm high-strength steel plate, powder spray (white) reflector - 0.4mm frosted aluminum, mirror aluminum.
1. The general household downlight does not exceed 2.5 inches, and 5W energy-saving lamps can be placed.
2, LED downlights are only available in recent generations, can be used as an alternative to ordinary downlights, light is better than ordinary, the only drawback is that if the bad 1 or 2 lights can not be replaced, look awkward, change a pity .
3, the downlight does not have to be installed in a place with a picture or a pattern, its light source is warm light, according to the effect other places can also be used.