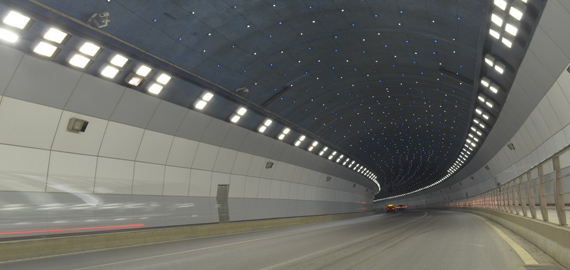 Materials to be used: LED guardrail light clips, transformers with waterproof function, sub-controllers, the steps are as follows:
1. Install the guardrail and punch holes in the wall. The spacing is generally within 3 cm according to the actual requirements;
2, do anti-static measures, such as the workbench to be grounded, workers wear the corresponding electrostatic clothing, anti-static measures, because different grades of LED floodlights of different quality, anti-static ability is different;
3, installation attention to sealing, poor sealing, directly affect the service life of LED floodlights;
4, LED floodlight wiring is best not more than 25 cm, the transformer power can be correspondingly longer, otherwise affect the brightness.